Playbook for Extraordinary Life
I created illustrations the book "Playbook for Your Extraordinary Life" by Elaine Seat. I also created a custom character of Elaine. The image below is a sketch of Elaine before simplifying and creating a character.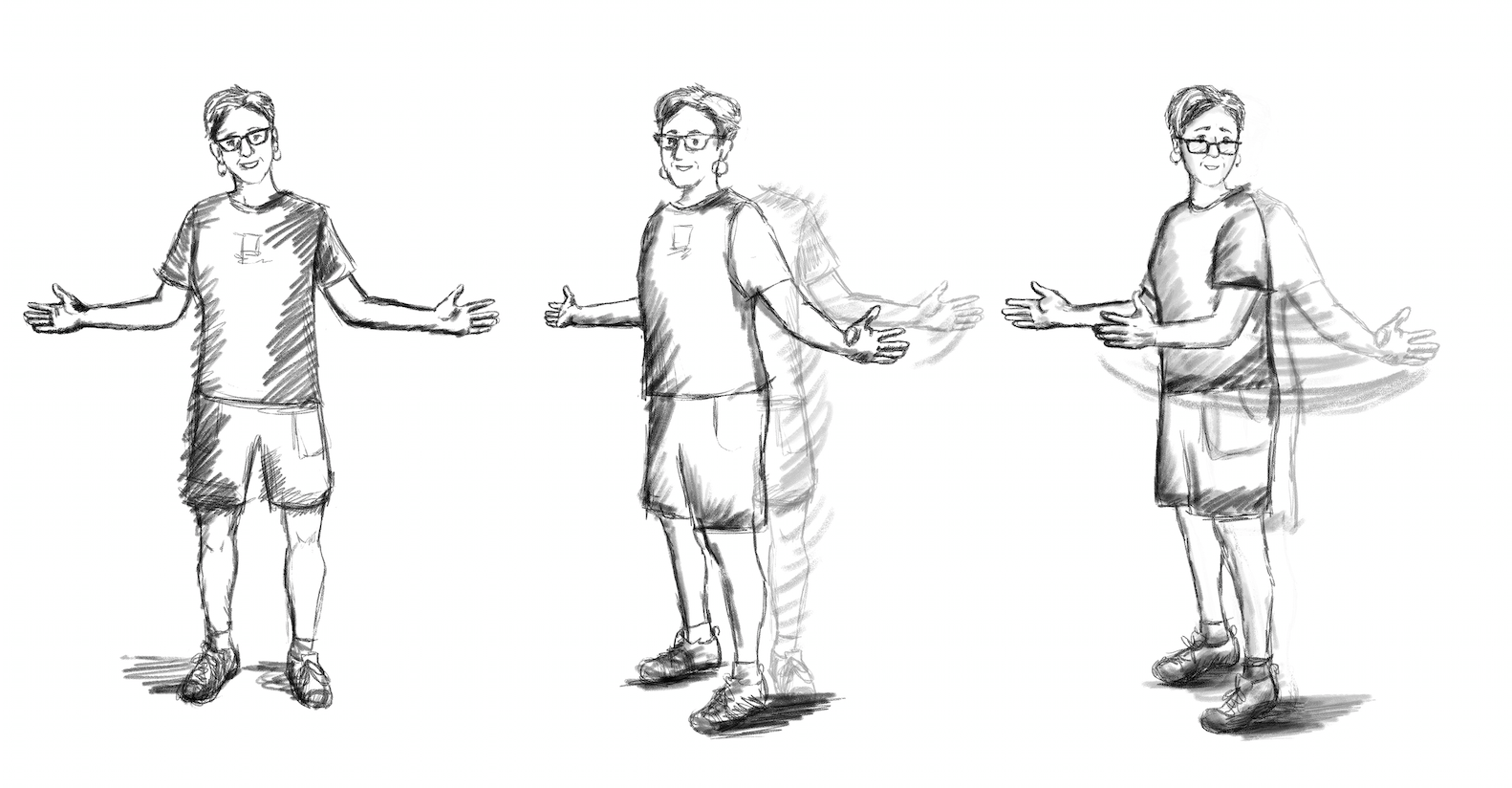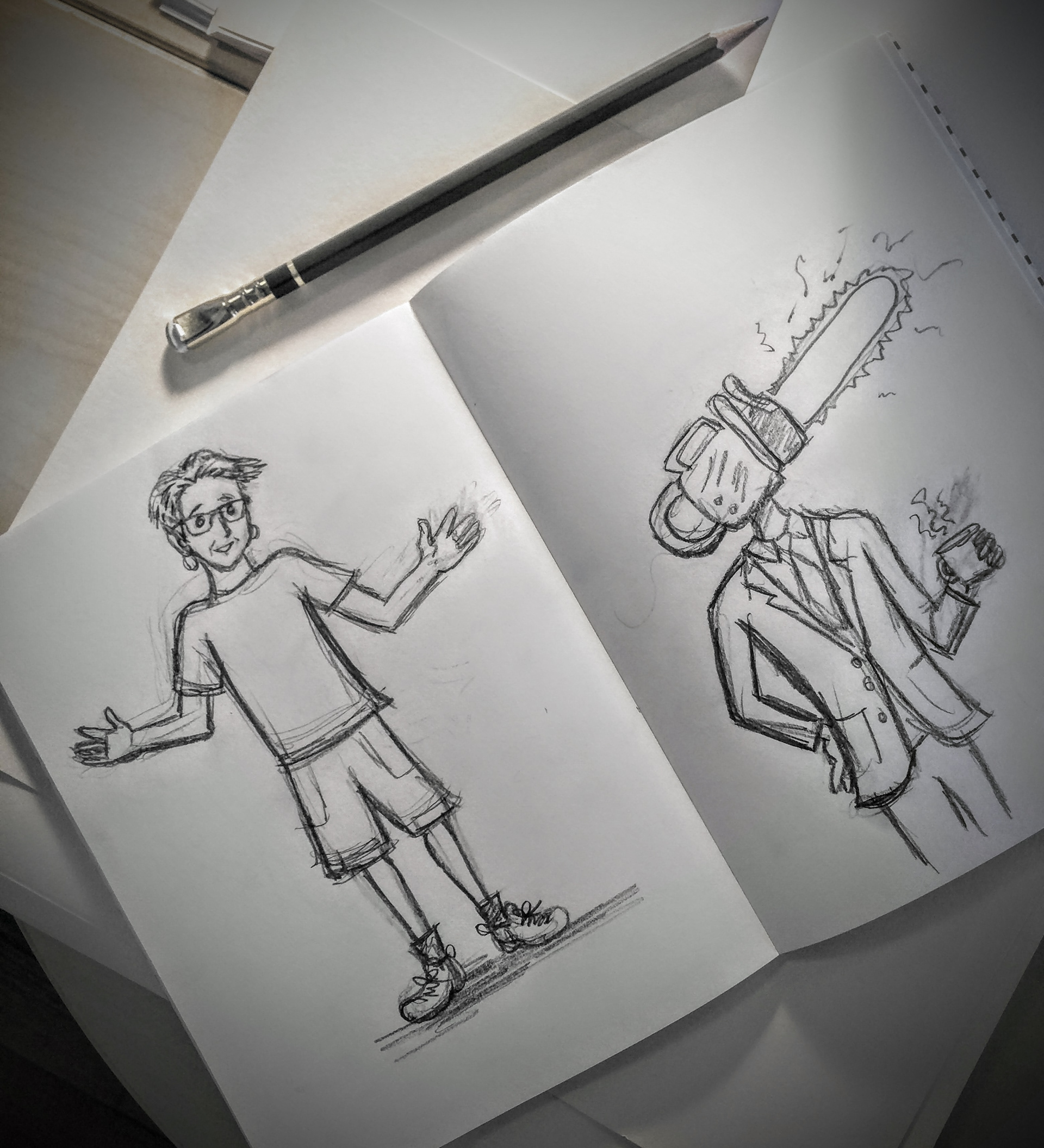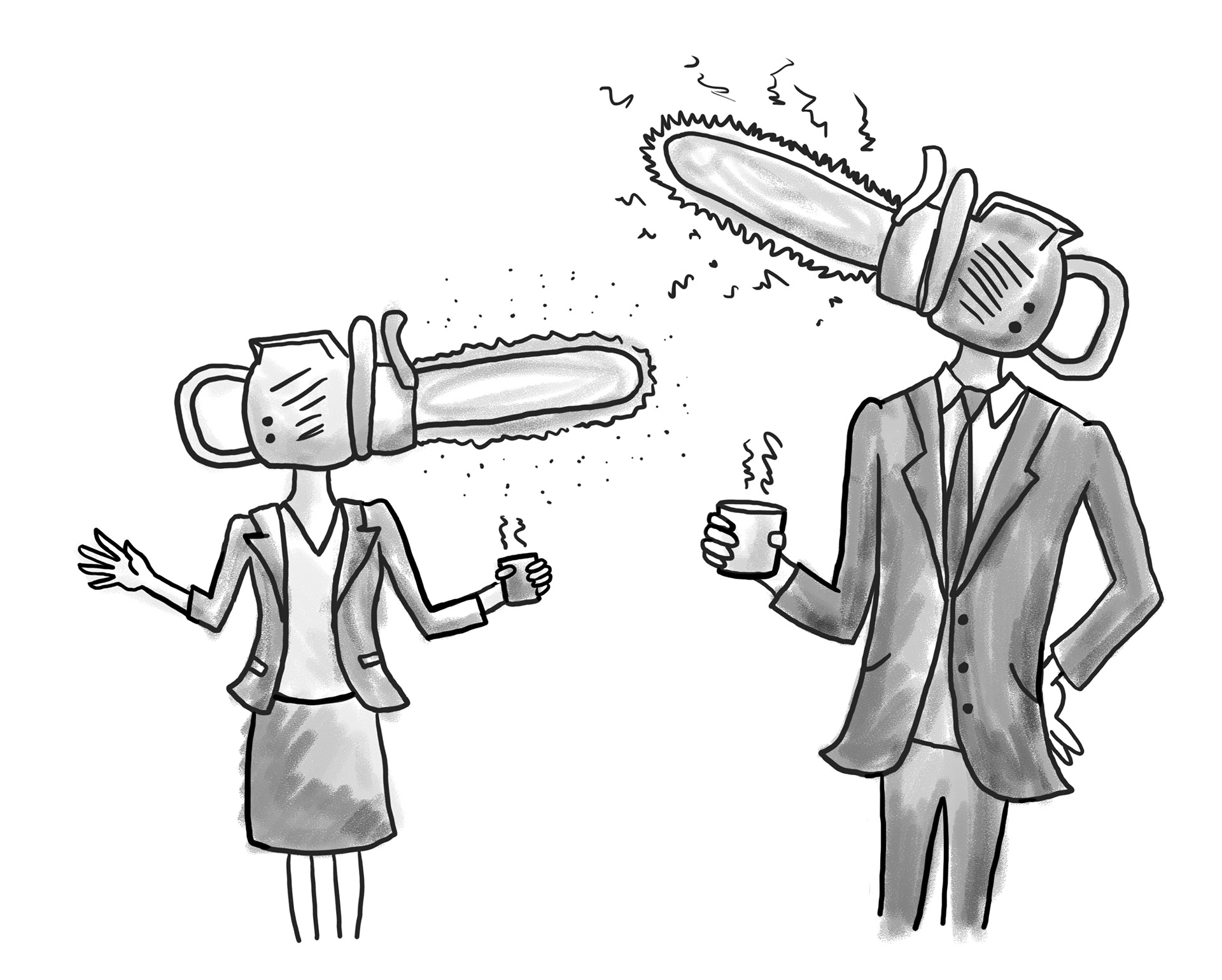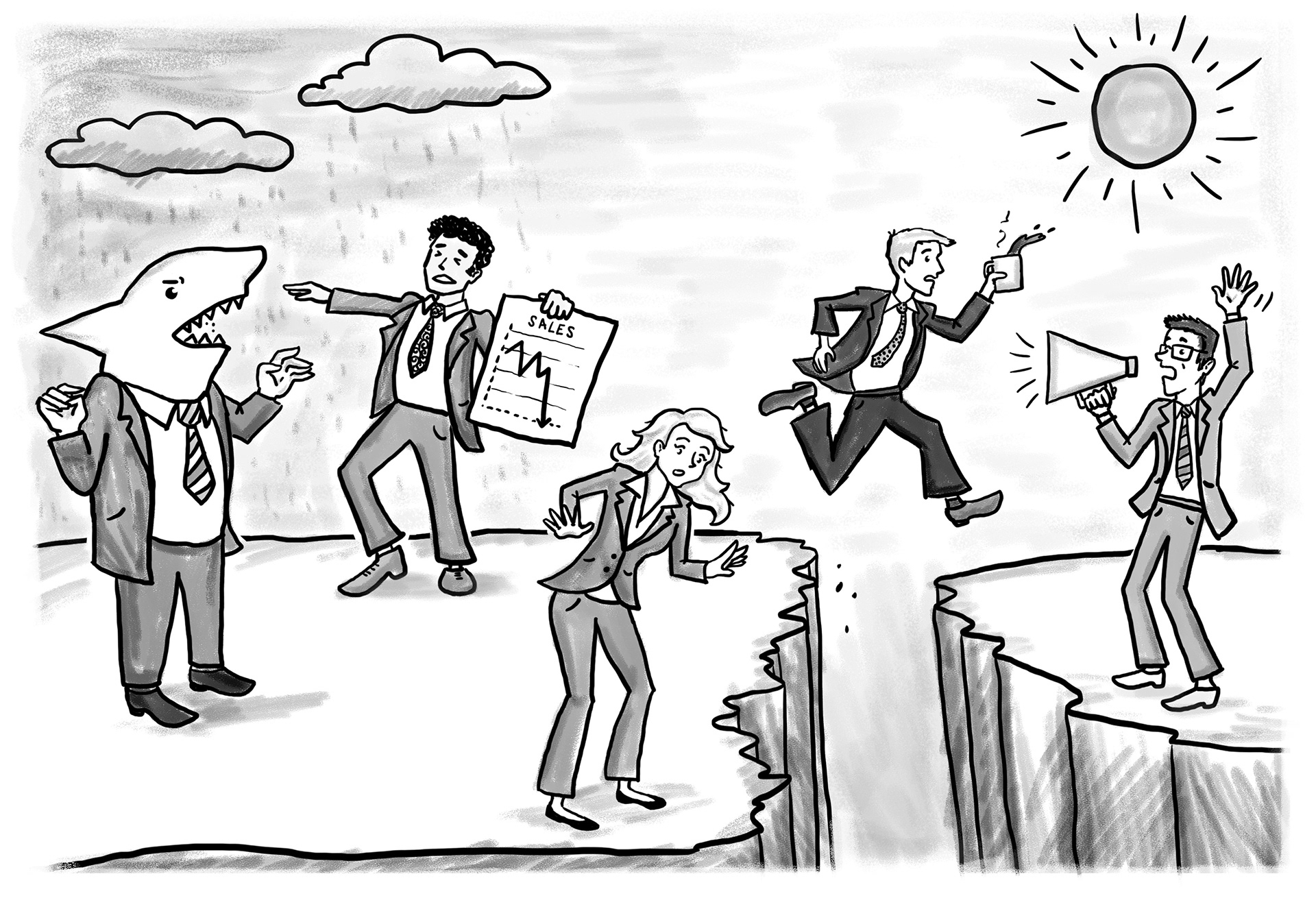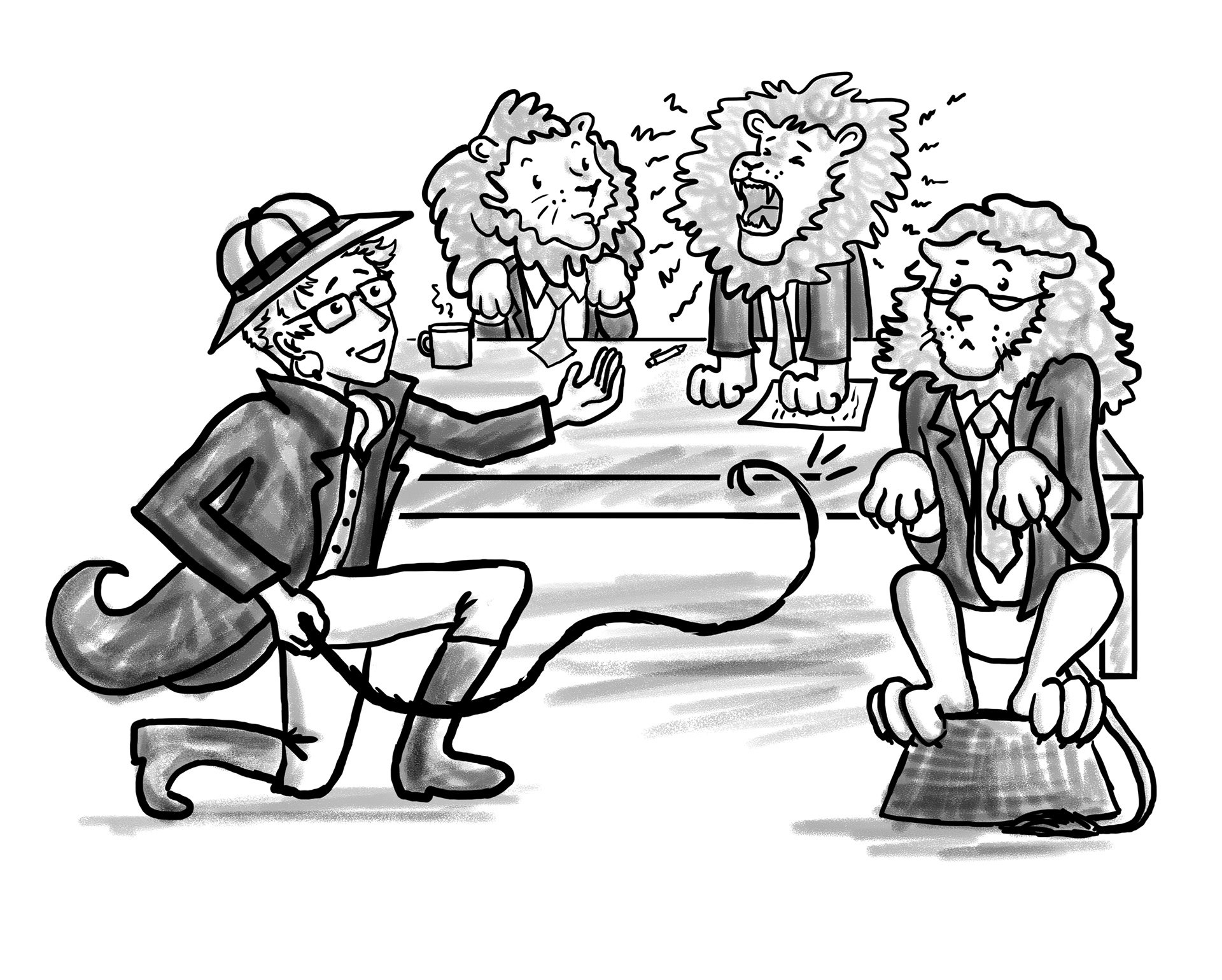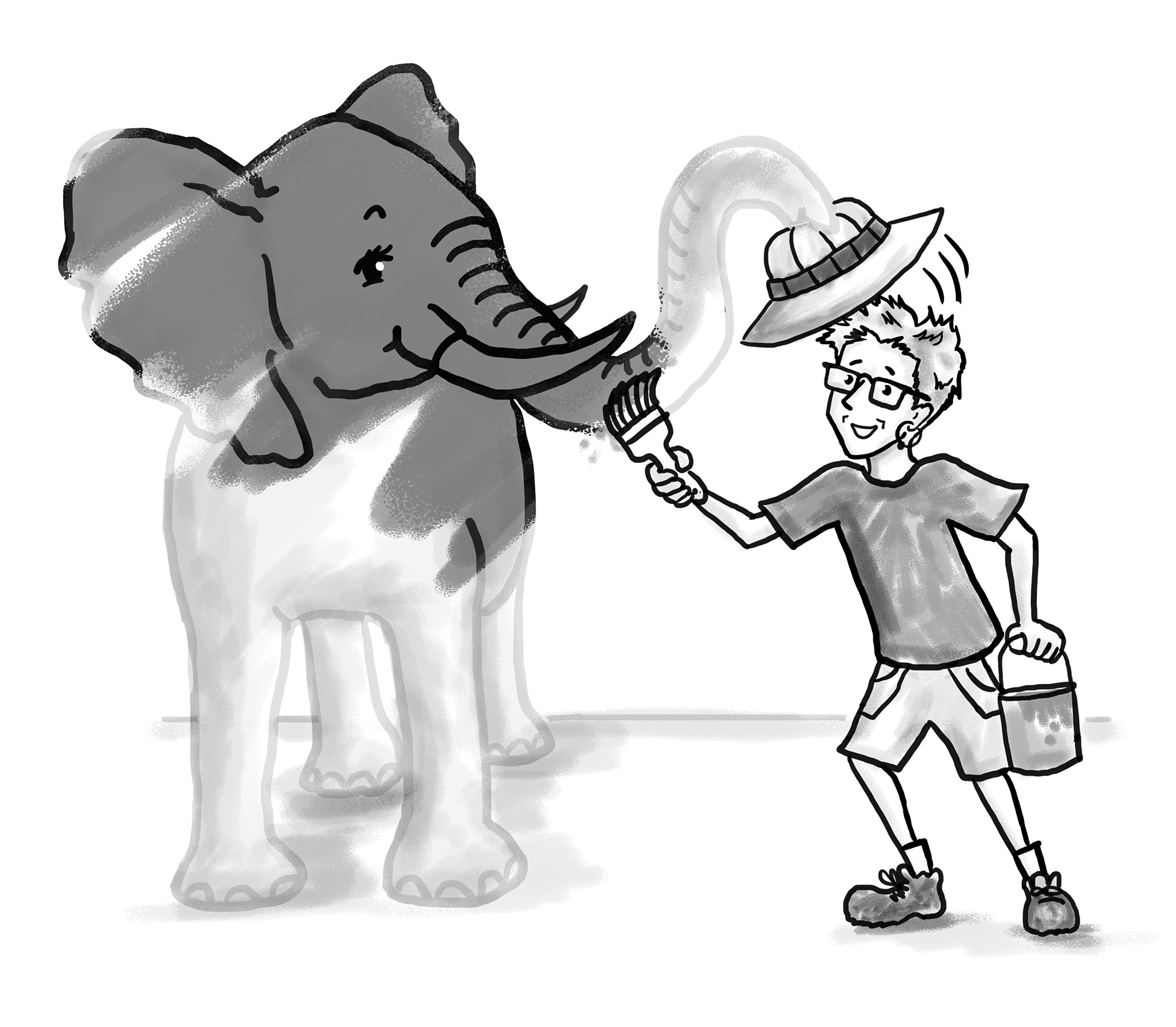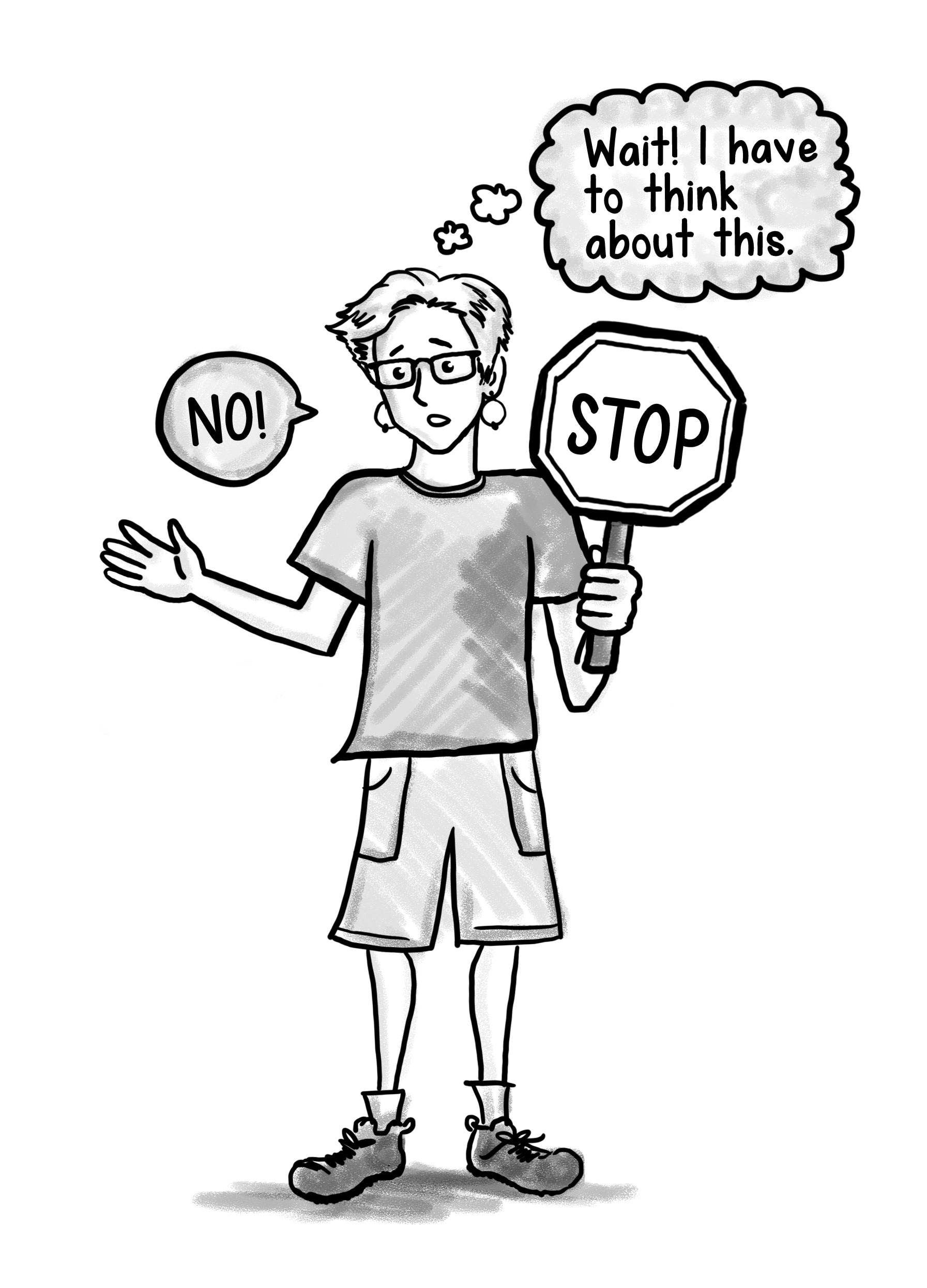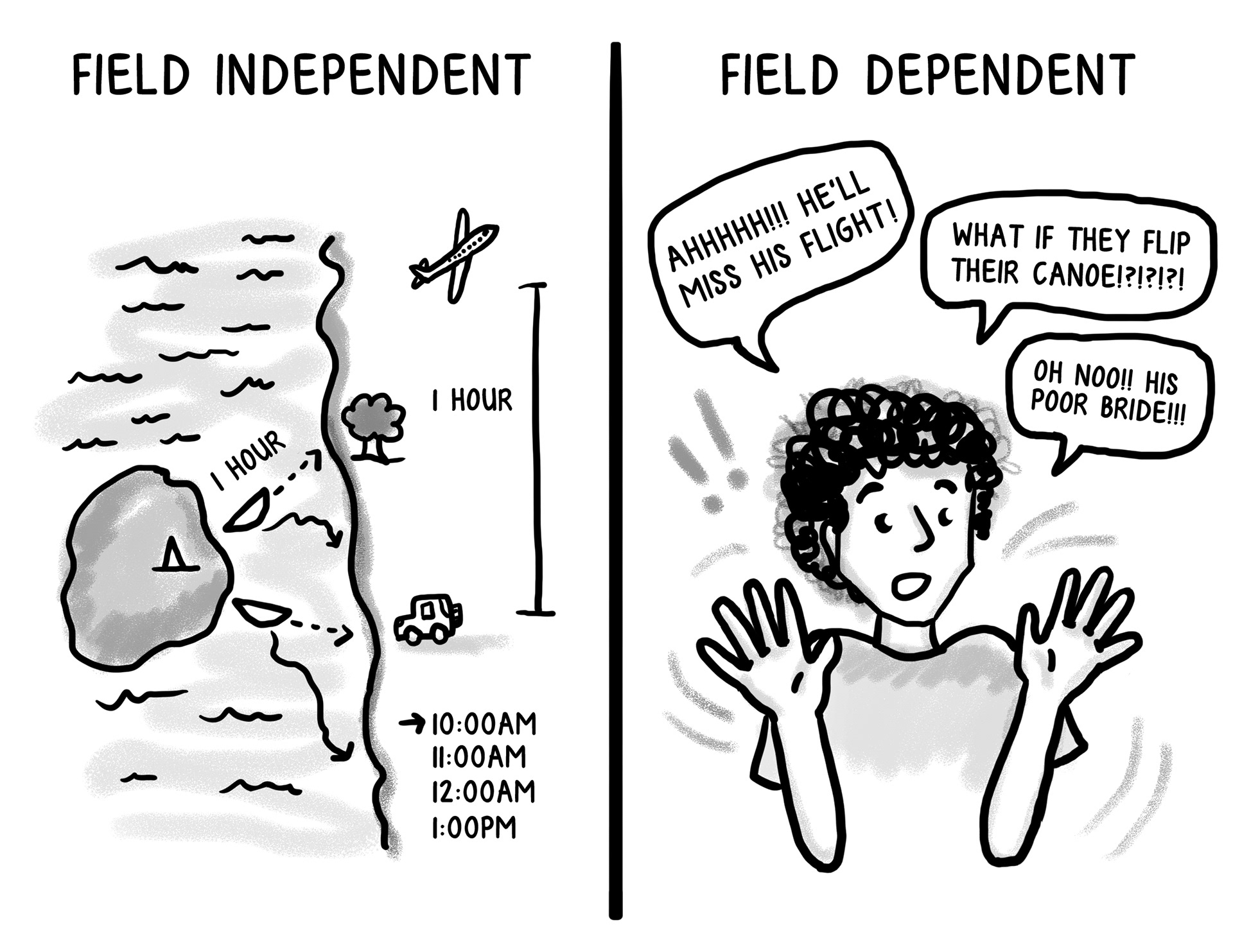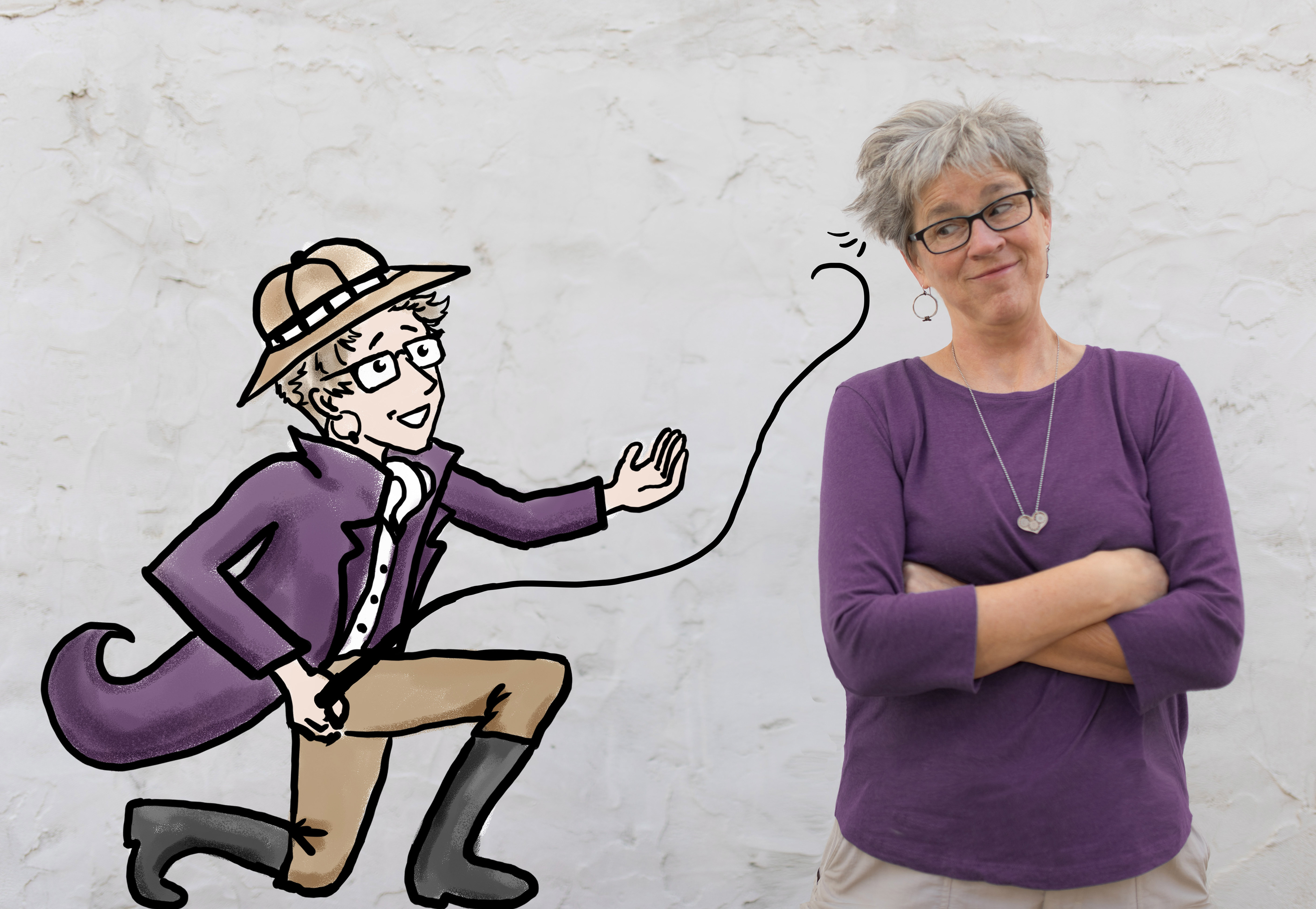 I worked closely with the author and created the illustrations, chose the typography and typeset the entire book. We were thrilled to finally receive the finished copy.